Freelance Translator Website: Do you need one?
Freelance Translator Website: Do you need one?
Should I have a freelance translator website? I've gotten this question a lot lately and I usually only have one answer, and it's "Why not?".
Honestly, why wouldn't you have a freelance translator website? What's the downside? I see very few and they're easily fixed.
Keep reading to learn about the pros and cons of having a freelance translator website as well as what you should include in it and how you should use it to get the maximum benefit.
If you happend to be new to freelance translation I recommend you start with my post How to become a freelance translator (link below). I break down how I did it and what I would do differently if I had to do it all over again.
How to Become a freelance translator.
If you'd like a checklist of everything you should include on your freelance translator website check out:
Freelance Translator Checklist
Pros of having a freelance translator website
Look like an Expert
Even if you're just one person, sitting in your pijamas at home translating texts, having a freelance translator website makes you look like a professional translation business. In the eyes of potential clients in order to publish a website and take the time to have an online presence, you must be good.
There's still a stigma that creating a website and only successful businesses have them (even if that's far from the truth since we all know your sister-in-laws blog probably wasn't top in Google's search results).
However, having your face with examples makes you look legit and if a client is looking at two translators who have the same experience and cost the same, the one with the freelance translator website will definitely get the edge.
Resume (on steroids)
Paper resumes are a thing of the past. Most of us have moved onto PDF resumes that we upload, but a translator website is so much more than that.
In a website, you can really show off what you know and what you can do. Your personality can shine through by the way you write, the text, the photos and every detail you put into it.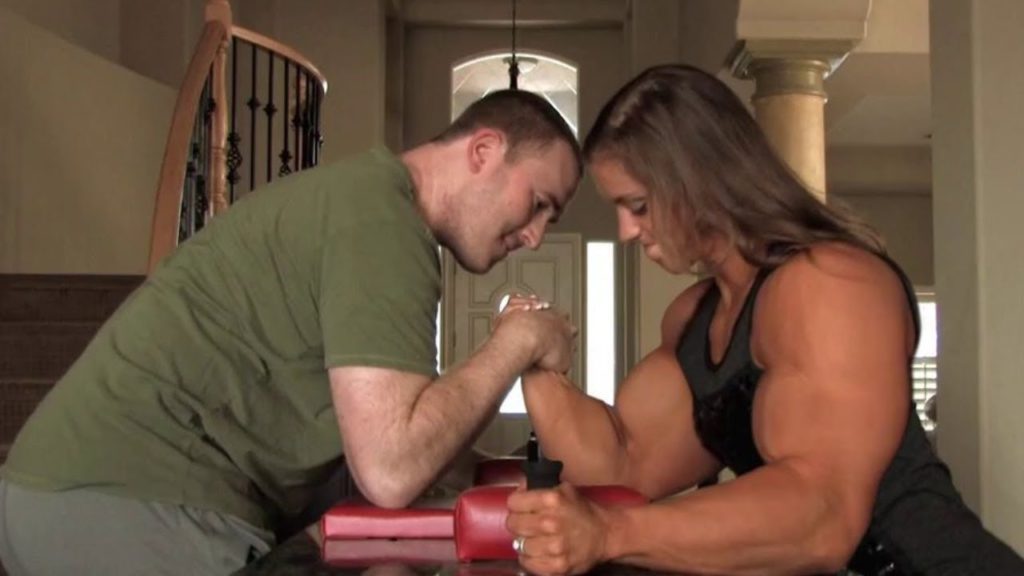 In a translation world dominated by getting jobs online where there's very little human contact, any sliver of personality you can portray in your freelance translator website will help humanize you and make it more likely for hiring managers to choose you over someone else.
Work examples
Most resumes nowadays are maximum 1 page. That doesn't leave a lot of room for examples or error. That's why most agencies ask for test translations.
Put examples on your translator website of what you've worked on in the past (make sure you don't break any privacy policies). They can give you that slight edge over the competition and hey, you never know. Translation agencies may take them instead of a test translation!
You're trying to make the decision for a translation agency and direct clients as easy as possible. Giving examples shows them what they're getting and so they can hire you with confidence.
Cons of having a freelance translator website
The cost
So if we break down the cost it looks a bit like this:
Web hosting = $6/month (I use Bluehost and personally think it's the best)
Domain name = $12/year (FIRST YEAR FREE with Bluehost clicking the link)
If my calculations are correct, that comes out to one bottle of mediocre wine a month (I do all of my math based on the number of bottles of wine).
So if this freelance translator website helps you land one job that you wouldn't have otherwise gotten, just one job per year, then it's paid for itself (many times over).
The tech
Ok, I'll give this one to you. However, it's easier than ever to create an freelance translator website. If you have can use a CAT tool, then you're more than qualified to create a translator website!
That's all there really is to say on that. Dragging and dropping and copying photos. You'll be find I promise!
What to include on your freelance translation website
There are a few essentials to include on your freelance translator website as it's basically a beef'd up resume that makes you look good.
Make sure to grab your checklist as well: Freelance Translator Checklist
Make sure to include:
Header with your name
The services you offer
Examples of your translations
Testimonials
Contact Form
About section
Social Media buttons
I believe the two strongest points in that are the testimonials and work examples. Those are what you can't fit onto a resume but they're so persuasive!
When you go onto Amazon do you check how many stars each product has? Of course, you do! That's how you know it's a good product.
Below is one of my student's review of my course. It breaks down a lot of barriers for potential students/clients and can do the same for you.

It's the same with your service. People want to know that others are happy with your translations. You can't show that on a resume, but it's incredibly easy to do on a freelance translator website!
How to use your freelance translator website
In the world of translation, most translators will put a link to their Proz profile on their resume (if you're not doing that, you definitely should). However, if you're 1 of 100 translators bidding on a job, and all you do is put the same old Proz profile on your resume how do you stand out?
That's where a freelance translator website comes in. You have to send your resume to translation agencies. Even if they're the least bit interested in you and they go to your translation website, it will blow them away!
Ooh, what professionalism! This person must be fantastic! etc. etc. (is what they'll be saying)
This is an extremely competitive industry and anything to give you an edge, in my opinion, is completely worth it!
Creating your own freelance translator website
Your personal translation website can come in many different shapes and sizes.
I can be a one-page template similar to a resume or you can create a whole website if you'd like with a blog included. In that case learning a bit of SEO would come in handy. If that last sentence sounded like Chinese (and you don't speak Chinese) than you should definitely look into it.
Here's a quick video of my website and what I'd include
In the meantime, if you'd like to get started by purchasing your domain name and web hosting, head over to Bluehost to get started right now!
Freelance Translator Website
There really are no downsides to having a freelance translator website. The cost is next to nothing, technology is easier than ever, and if it gives you the upper hand on just one job per year than it's paid for itself and gotten you a new client.
If you use your translation website as an extension of your resume and your business then you'll not only look professional in the eyes of translation agencies, you'll also have the opportunity to land bigger and better clients.
Well-paying direct clients want to work with professionals. Nothing says you're a professional more than having a freelance translator website with your face right at the top.
If you're just getting started and still haven't quite gotten established as a translator. You can head over to How to Become a Translator without a degree to find out how I became a full-time freelance translator.
Are you interested in creating a freelance translator website? What's stopping you from getting started? Leave me a comment below!